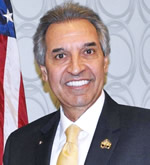 Pat "Ziggy" Zicarelli
President/CEO and Broker of Style Realty & Investments, former President of the California Association of Realtors, active Board of Directors member at the National Association. He brings over 40 years of experience to the table when negotiating for his clients.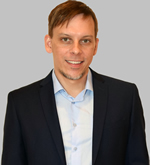 Edward "Ted" Zicarelli
After attending the University of California at Santa Barbara, Ted worked in the tech industry for over 15 years running his own business in Los Angeles. Since becoming a REALTOR® he has brought his knowledge of computers and social media to Style Realty, specializing in online marketing and research.